Be sure to tune in to AuraSF's Progressive Experience on May 16th from:
11p-1a GMT | Midnight – 2am CET | 3p-5p PST | 6p-8p EST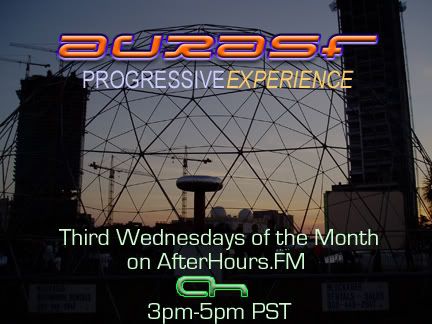 This month, we have mixes from Ricky Stone and Nicholas Bennison. Both accomplished DJs originating from the UK. Ricky now makes his homebase in the pulsating city of Hong Kong while Nicholas makes his home in Los Angeles here in the USA.
We will also be playing an exclusive new track from Andrew Bennett titled Menar
Tune in to hear the amazing mixes and exclusive new track!!!!!!!!!
Ricky Stone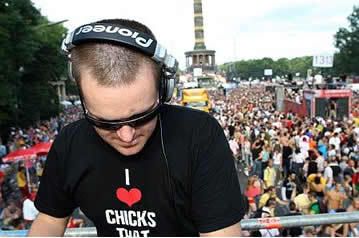 Nicholas Bennison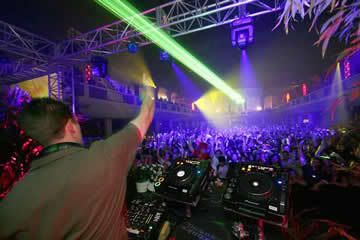 Andrew Bennett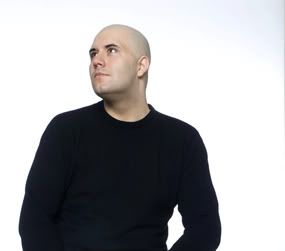 www.AuraSF.com
www.AfterHours.FM