Not sure how well known this is now across the world, but yesterday there was a large fire at Gatecrasher One, formerly The Republic, Sheffield.
This club was the focal point for the trance revolution that swept across the globe in 1998/99, and deserves it's place among the legendary clubs of all time.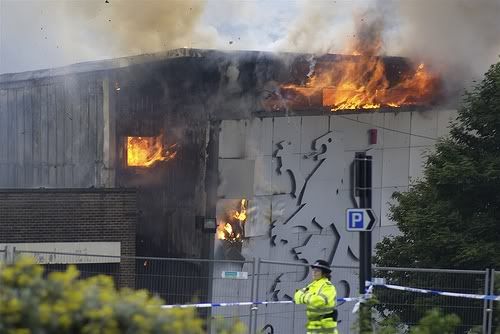 Having been a regular there for the last decade or so, I'm truly gutted :crying:
Here's what the hallowed dancefloor and DJ box looks like now: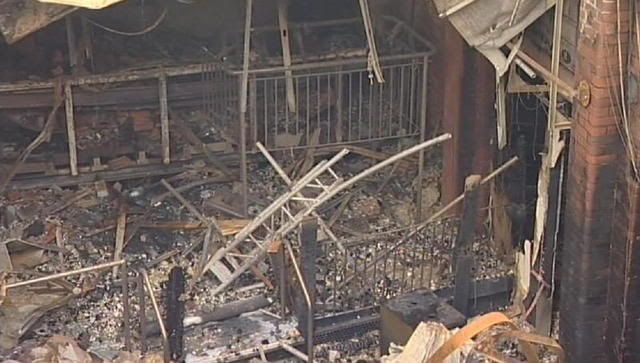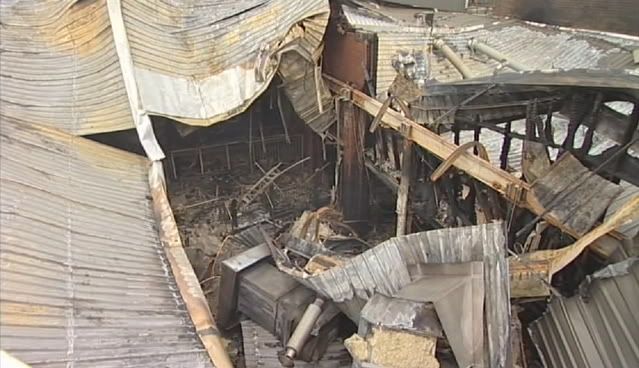 Cause of the fire is being treated as suspicious, but I'm not convinced about it being an insurance job, given that they could've sold the place for ten times what they'll get from the insurers.
Owners however have announced that it will be rebuilt