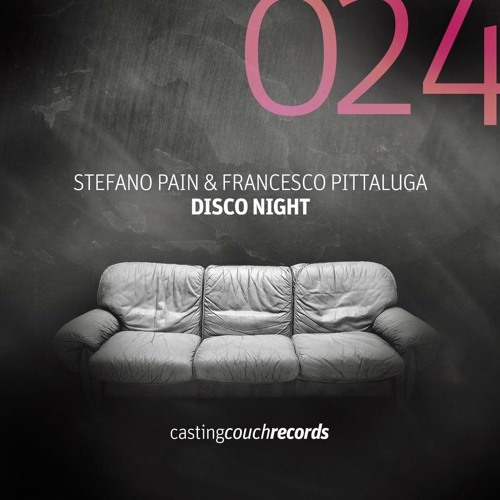 Buy:
http://apple.co/2xYt7fu
Listen:
http://bit.ly/2xS4sKd
Just as Luca himself, never take his label for granted! The choice in releases that he makes are always out there with the best and this latest installment is no exception. Two very experienced producers,Stefano Pain and Francesco Pittaluga, concoct a mixture of beats and rhythms carefully encasing a VERY well known sample... the result is pumping! This one shakes the floor!!!
Follow Luca Cassani on:
Contact:
info@castingcouchrec.com
Facebook:
http://bit.ly/2fKaMIV
Twitter:
http://bit.ly/2y0Kexq
Soundcloud:
http://bit.ly/2xQEmHs
Beatport:
http://bit.ly/2yHvqRG
iTunes:
http://apple.co/2xgIP1G
Follow Castingcouch Records on:
Contact: info@castingcouchrec.com
Facebook:
http://bit.ly/2fLc3zn
Soundcloud:
http://bit.ly/2xgIwUA
Beatport:
http://bit.ly/2mb0kfm