Dj Row Presents Trancegressive Vibes
2nd & 4th Saturday Monthly
CST: 19:00 - 20:00
EST: 20:00 - 21:00
GMT: 01:00 - 02:00
CET: 02:00 - 03:00
Greece: 03:00 - 04:00
Hello everyone!
Its the time of the month for my show!I got another one live set of mine recorded last weekend,it was a nice afterparty early am out on a roof top.Mp3 player gave me some troubles and skipped the tracks for a couple times but i am more than sure that you will enjoy it!
It includes new tracks from Tiesto,Coca & Villa,Breakfast,also new remixes from Leama,Jerry Ropero,Andy Moor,GTR and many more and as always the classic tune of the week,which i absolutely love this Remix from Montana
Dj Row Tracklist :
01 01 Coca & Villa - Wet Dreams (Guitar Remix)
02 Umex - Carbon Occasions (Original Mix)
03 The Three Drives - Greece 2000 (Leama & James Davis Mix)
04 Albert Vorne - Formentera What (Gareth Emery Remix)
05 Fragma - Tocas Miracle (Richard Durand Remix - Joop Remake)
06 Tiesto - Driving To Heaven
07 Robert Miles - Children (Jerry Ropero & Denis The Menace Remix)
08 Headstrong & Tiff Lacey - Close Your Eyes (Andy Moor Remix)
09 Yunus - Red Pilot
10 Breakfast - The Sunlight (Original Mix)
11 Push - Universal Nation (Montana Remix) [Classic Of The Week]
As you noticed my guest for this show will be our lovely Jennifer Rene.I am sure we all know who she is and there is no need for introductions
And i also wanna thank her a lot for the precious of her time she spent to get me a mix for my show!
Love you Jen
Jennifer Rene Tracklist :
01 Jose Amnesia feat. Jennifer Rene - Wouldnt Change A Thing
02 Santiago Nino & Giuseppe Otaviani - Beyond Your Thoughts (Original Mix)
03 TBA - King Of My Castle (Sander Van Doorn Remix)
04 Armin Van Buuren - Rush Hour (Original Mix)
I hope i see all of you around for the show!All comments are more than welcome!!Have a great weekend!!
Talk soon!
Row
ps: Whoever is near chicago area the 23rd i am opening for Ferry Corsten at Vision Night Club and that should be a GREAT night!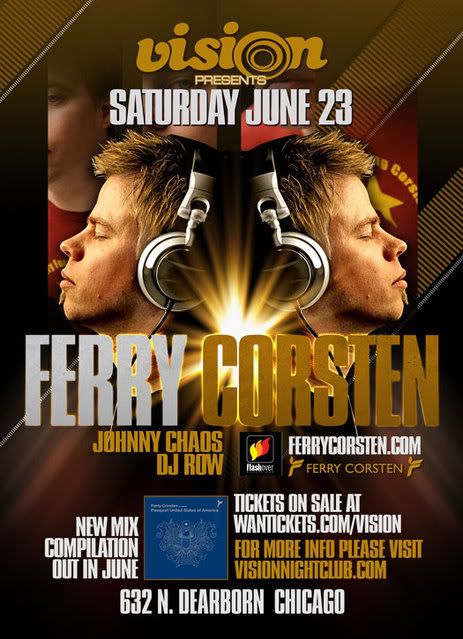 Last edited: