Be sure to tune in to AuraSF's Progressive Experience on April 18th from:
11p-1a GMT | Midnight – 2am CET | 3p-5p PST | 6p-8p EST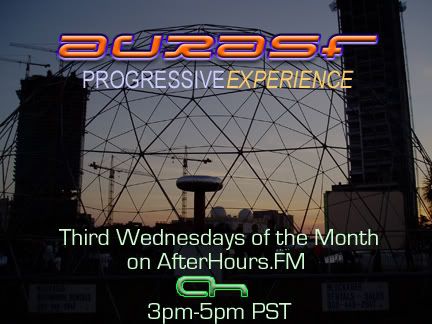 This month is our Special 6 Month Anniversary Show and we have 2 of the AuraSF Resident DJs for your listening pleasure!!! Tune in to see what they have in store for you…….
Koroma
J.C.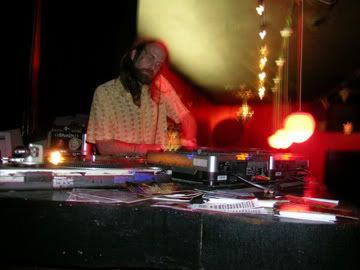 www.AuraSF.com
www.AfterHours.FM
Last edited: