http://www.myspace.com/djrow
Dj Row Presents Trancegressive Vibes
2nd & 4th Saturday Monthly
EST: 20:00 - 21:00
GMT: 01:00 - 02:00
CET: 02:00 - 03:00
Hello everyone!Hope you can tune in tonight to listen my show!I have new tracks from Deamdeu5,Andy Moor,Richard Durand,Blake Jarrell and as always a classic tune!
Tracklist :
1 ID
2 Marcruisier - Not Alone Tongiht (Blake Jarrell Remix)
3 Deamdeu5 - Contract
4 Dada - Vote Yes!
5 Andy Moor - Halcyon
6 E-Craig - Home (212 Instrumental Mix)
7 Insigma - Open Your Eyes (Original Mix) [Classic of the week]
8 Richard Durand - Sleepin Away (Scream Mix)
My guest DJ for this show will be Dj Latsi from Greece
http://www.myspace.com/grdjlatsi
Comments are always welcome

Thanks for listenin my show!!
Row
ps : whoever is in Chicago area june 23rd shouldnt miss my open for Ferry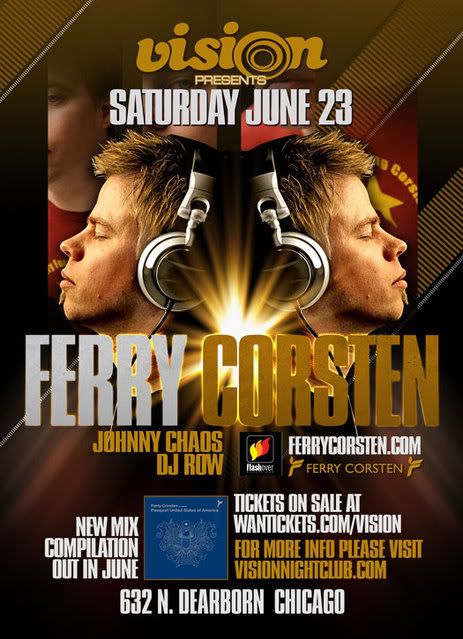 Last edited: