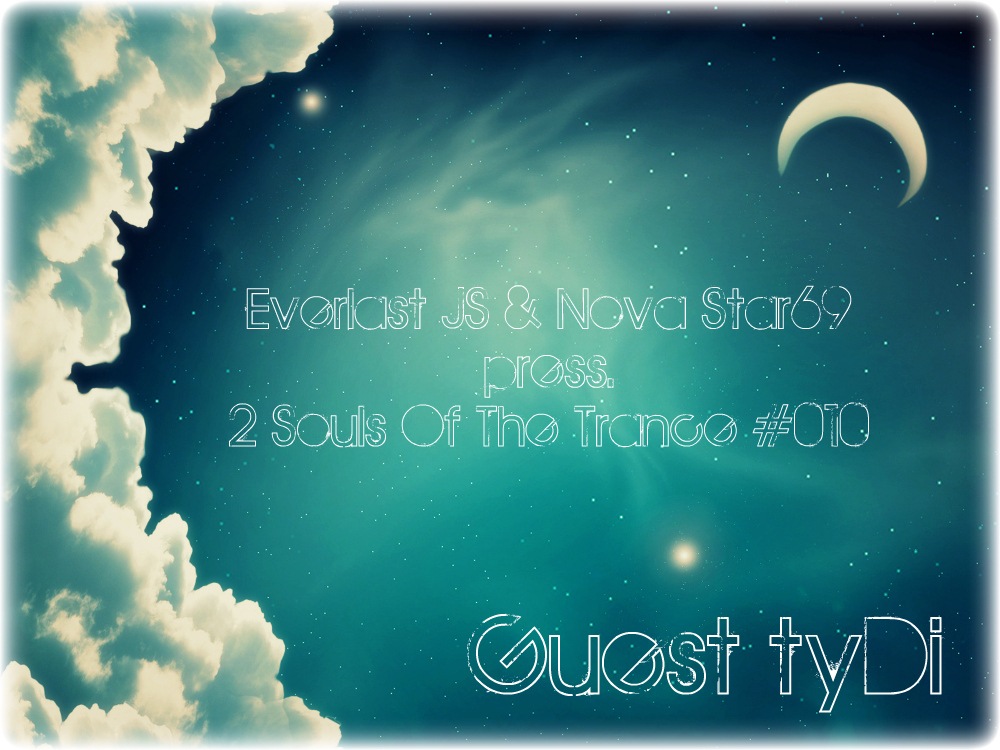 Artist:
Everlast JS & Nova Star69 - 2 Souls Of The Trance #010 (Guest tyDi)
Genre, Style:
Trance.
Release Date:
07.06.2011
Bitrate:
320 kbps / 44100Hz / Joint Stereo
Audio Codec:
MP3
Rip type:
mixed
Size:
221 mb
Everlast JS & Nova Star69
01. Alex Pich vs. 4 Strings - Tinctures Away (Arty Mashup) [Tune of the Week]
02. Tom Colontonio - Trinium (Original Mix) [Streamlined (Spinnin)]
03. Mike Koglin Vs. Genix - Helion (Norin & Rad Remix) [Anjunabeats]
04. Chase Costello Feat Zosia - Open Your Heart (Lust & Alenza Remix) [Mondo Records]
05. Ummet Ozcan, Liquid Vision vs. Jan Martin, Beat Service - Save Insignia Now (everlast js & nova star69 mashup) [2State]
06. TyDi feat. Brianna Holan - Never Go Back (Original Mix) [AVA Recordings]
tyDi
ID
--> Link for Listen/Download <--
Info:
everlast-js.promodj.ru
2soulsofthetrance.blogspot.com
soundcloud.com/everlast_al
We in YouTube!