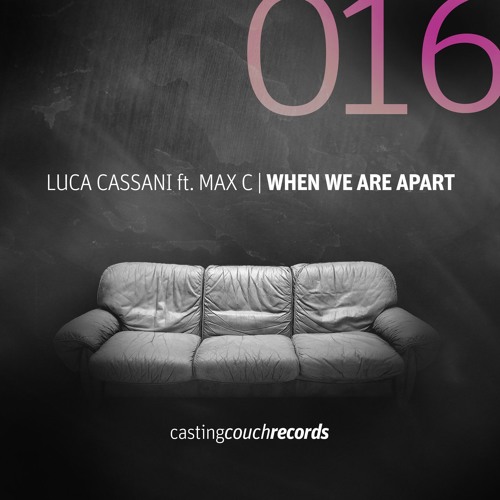 Buy:
http://btprt.dj/2dYliKK
Listen:
http://bit.ly/2entEiw
Luca Cassani and Max C areback together once again and the artistic understanding between thetwo is stronger than ever. Whilst Luca looks after his trademarkelectronically tinged beats and rhythm Max C rolls over the top withsome old school vocals that compliment perfectly this dancefloormonster. It is always great when two minds 'bounce' off of eachother!!!
Follow Luca Cassani on:
Contact:
info@castingcouchrec.com
Website:
http://
lucacassani.com
Facebook:
https://
facebook.com/officiallucacassani
Twitter:
https://twitter.com/LucaCassani1
Soundcloud:
https://soundcloud.com/lucacassani
Beatport:
https://
beatport.com/artist/luca-cassani/15696
iTunes:
https://itunes.apple.com/it/artist/luca-cassani/id319431961