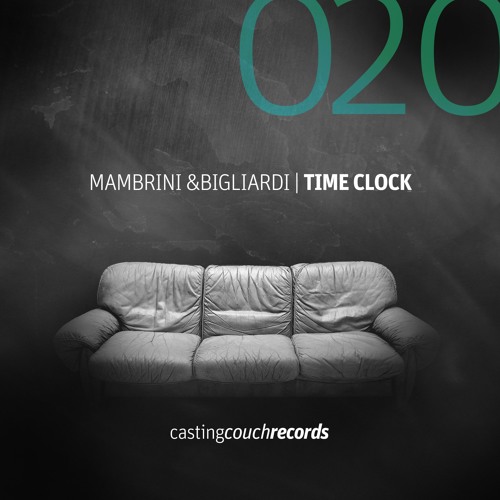 Buy:
http://apple.co/2mP926A
Listen:
https://goo.gl/AzqGb5
Luca Cassani's own imprint label Casting Couch is very proud to announce its latest evolution; after a wealth of highly supported House releases the label is now dipping its toes into the world of Techno/Tech and it is doing it with great style (as always)! The first excursion comes from Bigliardi & Mambrini with a monster track entitled Time Clock. You can hear the influences and roots of this beauty right from the very first beats, pulsating and bouncy it hypnotically pulls you in and before you know it parts of your body are already moving in time... There are already some great reactions from the few demos that have been tried and tested on the floors somake sure you grab your own copy. Casting Couch, a quality label that always comes up with the goods!!!
Follow Castingcouch Records on:
Contact: info@castingcouchrec.com
Facebook:
https://goo.gl/WUzvVc
Soundcloud: https://soundcloud.com/castingcouchrec
Beatport:
http://btprt.dj/2mb0kfm