Joined

Oct 11, 2007
Messages

701
Reaction score

1
A little background here:
A girlfriend of mine came to visit from New York about 2 years ago and she had a baby daughter with her in the stroller. I looked down and the baby had this plush rat in her mouth, chewing away on it. I thought it was pretty wicked and my girlfriend sent me 2 of the plush rats. I have had the rats for a few years now.
I am going to have a website showcasing all of my photography (I am more of a hobbyist. I am not a professional or anything) plus a lot more by the end of the year ( I hope!) and because of the fact that most of the site's content is a bit dark, moody and a bit morbid, I wanted to change it up a bit. I got the idea (and the nerve) to bring Mr. Pinkus out to the clubs with me and get him "involved" in the nightlife and yes, he does get into a bit of "trouble" at times but he is harmless
He also loves to hang out by the Dj booth and watch the Djs spin. He likes to mess around with the knobs and faders too, learning the equipment when he can.
This is a new project so I am still working on a lot of things. These are some of the most recent pics of Mr. Pinkus out and about. Yes, I get a lot of crazy looks from people but it is all good
The ladies LOVE Mr. Pinkus and I have been getting a lot of great responses from a lot of people too.
If you have any questions, please feel free to ask!!
And now, for Mr. Pinkus to take you along on HIS nightlife adventures:
Enjoy,
Abominus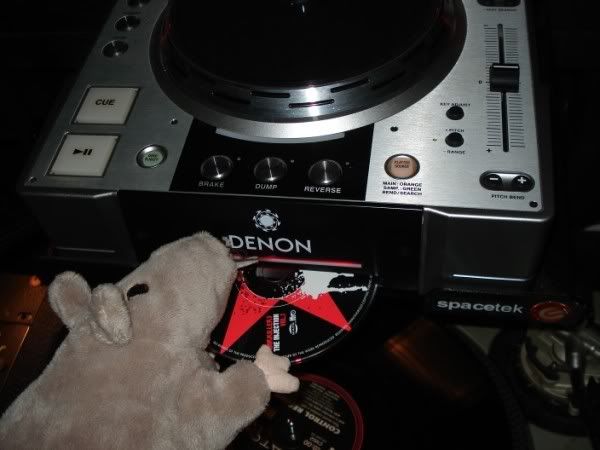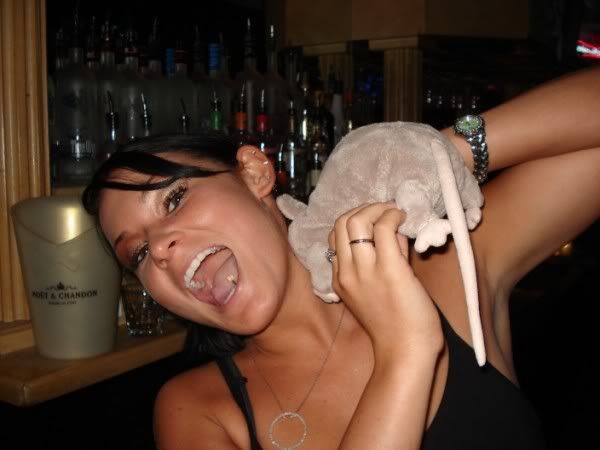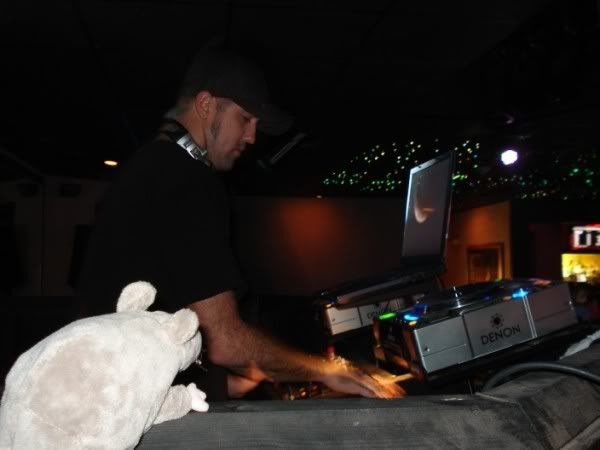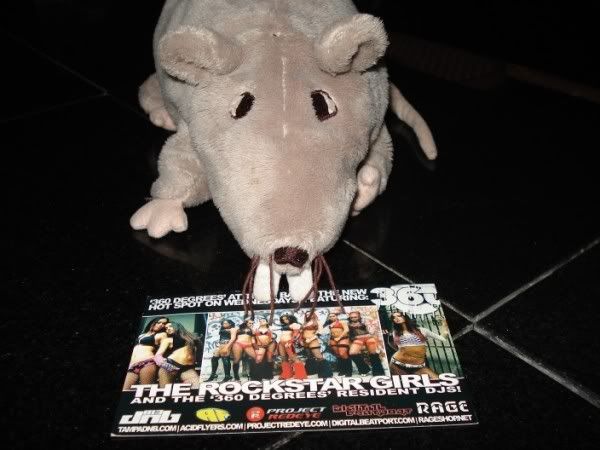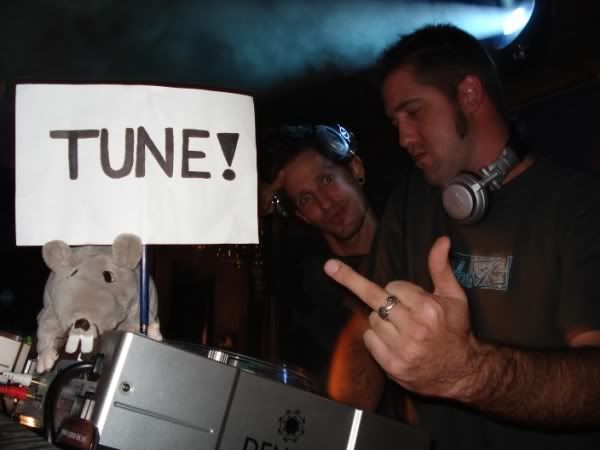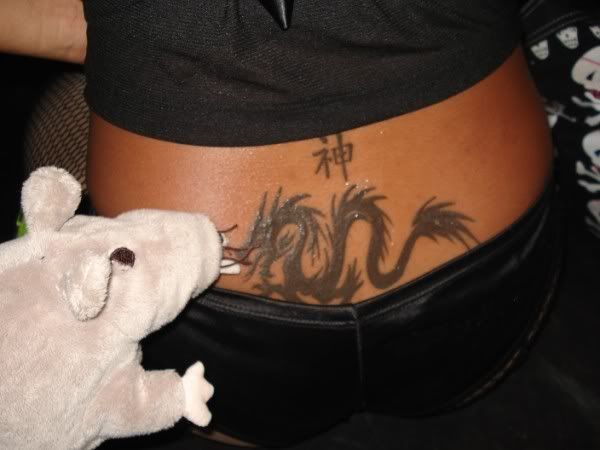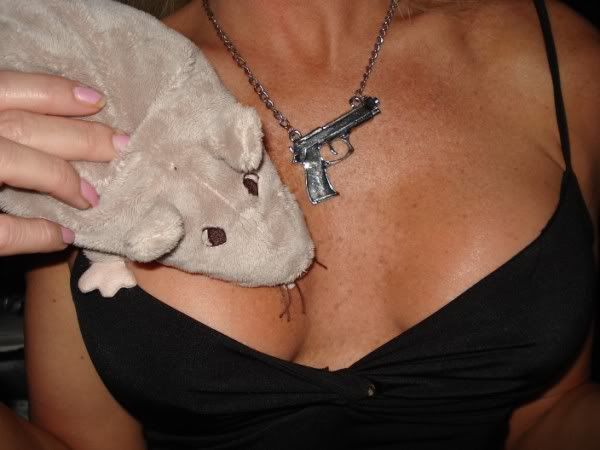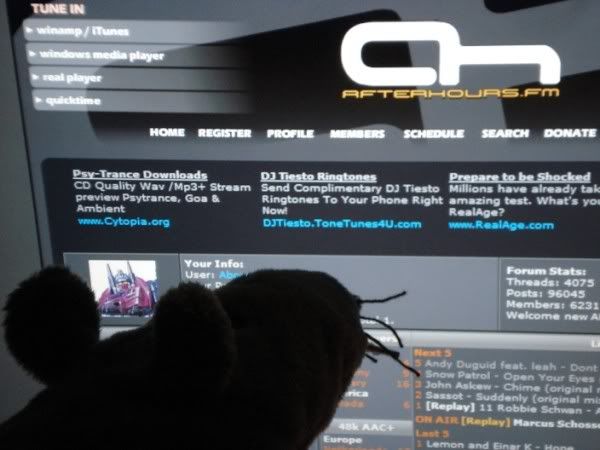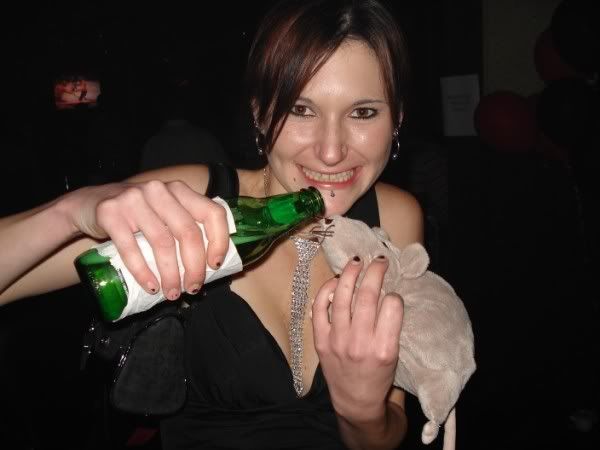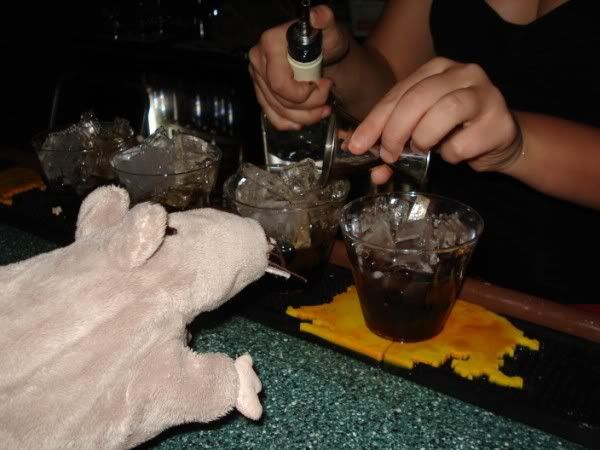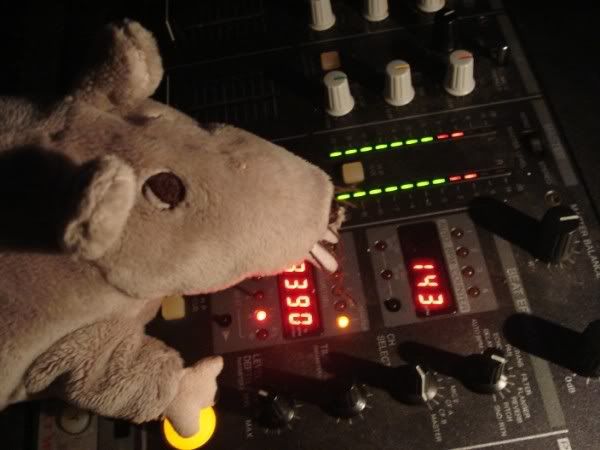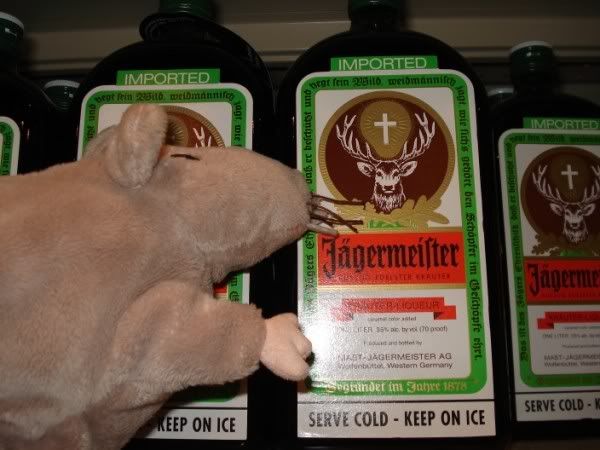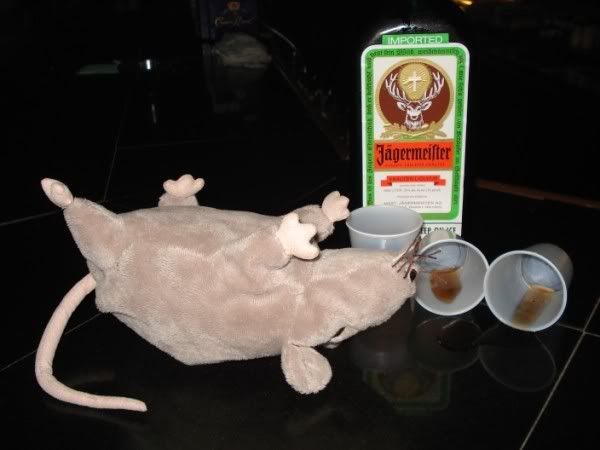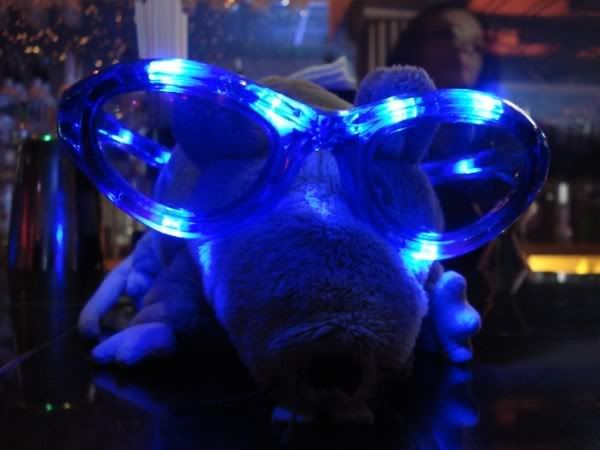 ......................
Stay tuned for more nightlife adventures from Mr. Pinkus' point of view})


Last edited: